Get Involved
Become a Member
Join the movement and take part in a circular economy - You'll save some green and make a difference in the process. The Minnesota Tool Library has a variety of membership levels and in addition to the warm fuzzies and knowledge of how you're helping the earth, we provide: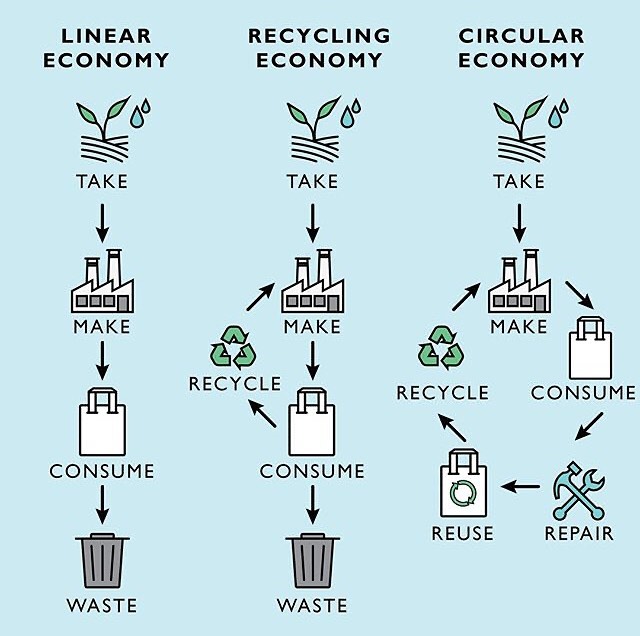 Access to over 5,000+ tools in our inventory. 7-day standard loans, renewals, and no limits on borrowing!
Access to our 500 square-foot workshops – building space where you can make, build or repair whatever you like!
20% discount on class programming and merchandise.
General access to tool & project advice.
Connection to a do-it-yourself community of builders.
Reduction of your environmental footprint through shared resource use.
New skills for your household, and for your community.
When purchased, a MTL membership can be used by any resident of the household who is listed on the membership account, over the age of 18, and in agreement with the MTL safety protocol (our signed waiver). You do not need be a resident in the neighborhoods where our branches are located to become a member, and as a member, you have access to both branches.

Volunteer with Us
We need all types of volunteers and would love to have you join us - whether you're a current member or you just believe in our mission to reduce waste and empower people through our system of sharing. Tell Us About Yourself and we'll help you find just the right opportunity! You don't need to be a skilled craftsman, tool afficionado, or expert DIY'er to lend a hand - though individuals with those skills are always welcome. There are plenty of ways to help!

- Help CheckIn/Out Tools during Open Hours - Provide Tool Repair & Maintenance
- Design and/or Teach Classes/Workshops - Give Tours and Answer Visitor Q's
- Serve on one of our Leadership Committees - Provide Guidance on Shop Tool Use & Safety
- Tidy the Shop and Rack Tools - Help with Communications & Marketing
- Plan Special Events and Fundraisers - Sort & Evaluate Tool Donations
- Welcome and Thank Members and Donors - Provide Administrative Support
- Build Requested Items for MTL Branches - Help Sell Merchandise on-site and online
- Help Members Plan/Design Projects - Recruit at Community Events
- Prepare Tool Reservations - Coordinate other Awesome Volunteers
- Highlight Member Stories & Projects - Help Manage our Library Catalogue
- Enter, Manage, and Analyze Data - Create or Adapt Educational Resources
- Post to Social Media - Fundraise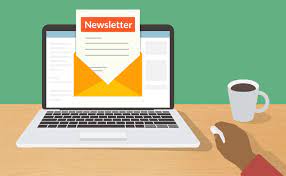 SIGN UP for a Shift

Log Your Hours (Thank You!)

Join a Committee or Attend a Meeting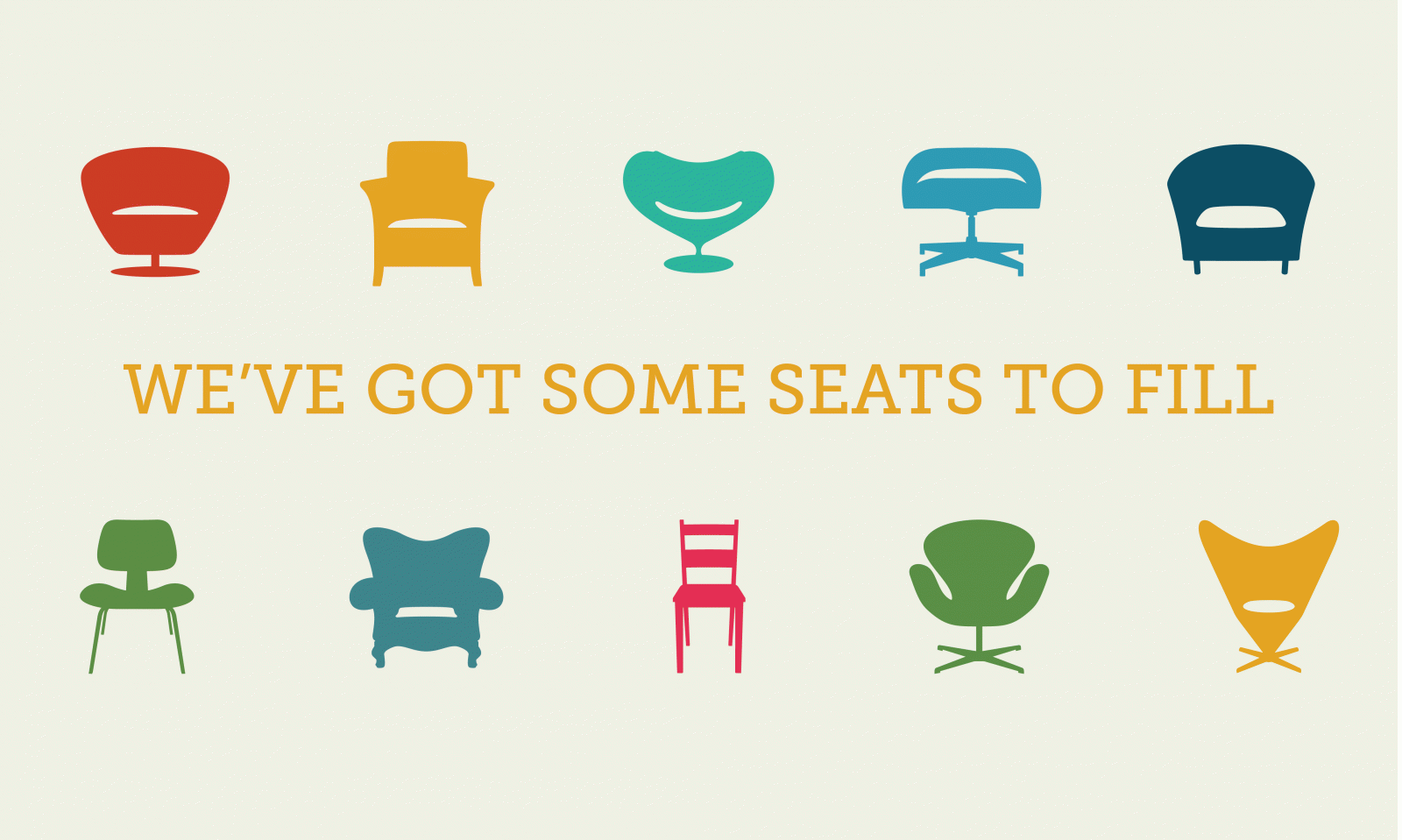 Whether you're ready to jump in and serve on a leadership committee, or just have some ideas you'd like to share - you're more than welcome to attend any of our meetings. They are held every month, usually in the evening, posted on our calendar, and each is led by a member of the board of directors or one of our staff. If you'd like to be involved with how the tool library is run, please consider attending a meeting for one of these groups:

MTL Board of Directors The BOD is the overarching decision maker for the Tool Library. They set the budget, oversee operations, and strategically plan for our future. MTL board meetings are open to the public and within the constraints of the meeting agenda, we will do our best to engage you, encouraging your questions and suggestions. Please email president@mntoollibrary.org if you wish to attend a meeting. MTL is always on the lookout for new candidates to serve on our board, especially those with Finance & Accounting, Library Science, Fundraising & Grant Management, Conservation, Tool Repair/Maitenance, and HR/Volunteer Management experience.
Advancement is tasked with building awareness of and support for the Minnesota Tool Library. Help in a wide variety of ways - through community events and partnerships, communications and marketing, volunteer engagement, special events, donor relations, and/or fundraising activities. If you're interested in serving on the committee, lending a hand on a particular project, or just want to know more - email outreach@mntoollibrary.org
Programming manages the lending library operations, our shop space, our vast inventory, and last but certainly not least - designing, promoting, and coordinating all the awesome classes MTL offers for members and non-members alike! This is a great place to get involved if you've got trade or repair skills, are interested in education, or are a librarian at heart! Learn more by coming to a meeting or email programming@mntoollibrary.org with any questions.
Finance Our mission includes making MTL accessible, and that takes money. While memberships are a big part of maintaining our budget, like any non-profit, we rely on sponsorships, grants, and generous contributions from donors. Our Finance committee helps with accounting, budgeting, and reporting - to ensure we're making the most of every dollar that comes our way. If you're a numbers person, email treasurer@mntoollibrary.org to see how you can get involved.
Membership We're more than a library - we're a community of DIY'ers, Makers, and Craftspeople who support each other to share skills & knowledge. Membership helps us grow our community, cultivate a positive member experience and manages and analyzes member data. Lend a hand by personally welcoming new members, gathering feedback and providing support, organizing team building events, and/or highlighting the amazing projects and people that make MTL so special. Learn more by coming to a meeting or sending an email to membership@mntoollibrary.org

Partner with Us
Amazing things happen when we work together! MTL is always interested in forging reciprocal partnerships with local businesses, organizations, and non-profits that share our values.
Partnerships come in many forms (educational, promotional, financial, in-kind/material support, programming/operations, etc.) and in many sizes - they're unique, like our community. We base our partnerships on long-term relationships - because those connections are what make our community stronger and more resilient. Please reach out and let's consider how we might be able to support eachother!