We're more than a lending library - MTL is a growing community of DIY'ers, Makers and Craftspeople who support eachother to share skills and knowledge. Our annual MAKE IT Challenge is a celebration of that DIY spirit, creativity and skill, that brings neighbors together and makes lasting memories.
Will you accept the challenge?
* MAKE IT has been postponed due to COVID-19. Don't let that get you down though - now you have more time to create! We'll post a new showcase date once we have a better idea of the situation in the coming weeks/months. In the mean time, we encourage you to MAKE the most out of this situation and practice social distancing by building beautiful custom storage pieces.
STAY CALM and BUILD ON ... We'll get together and share later this fall.
Challenge 2020: Build a Custom Storage Solution


No matter how much you may Marie Kondo, there will always be treasures that need to be stashed. This year we challenge you to "Spark Joy" by building a beautiful, functional, and custom storage solution - for whatever you may need to store!
Join us in supporting our healthcare and other essential workers who are working tirelessly to help combat the spread of COVID-19. As this health crisis continues, there is increased need for additional protective gear, and while DIY face masks are not ideal, they can play an important role in helping to protect our frontline as the stock of N95 respirators becomes stressed.

So, while you're wondering what to do with yourself the next few weeks… Grab your sewing machine (or check-out one of ours) and let's make some masks! #MTLFaceMasks4FirstResponders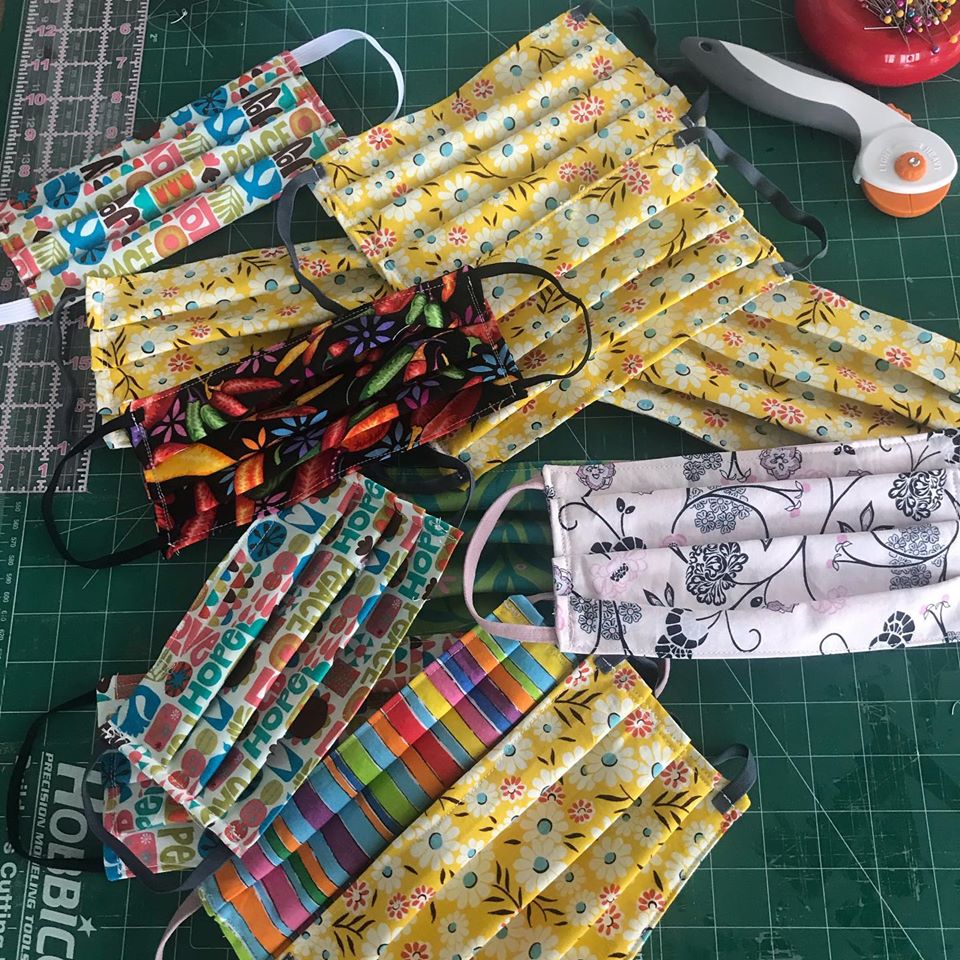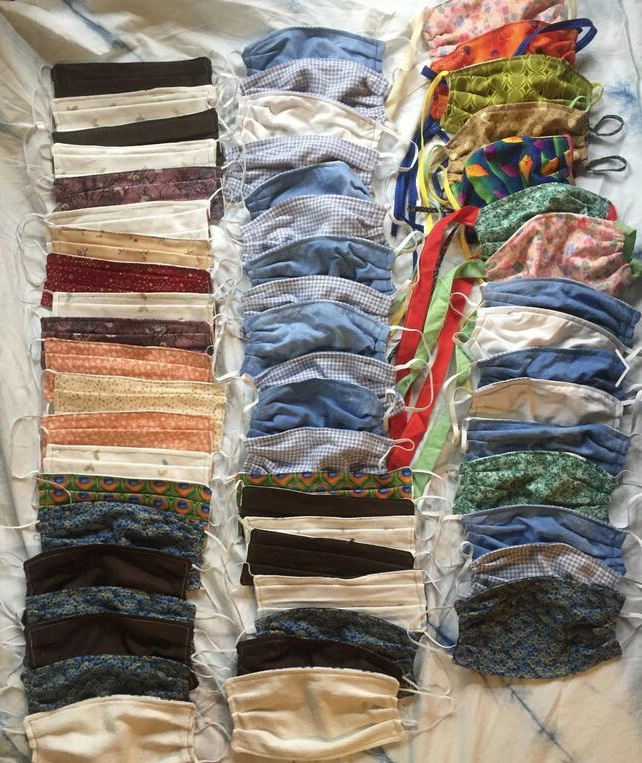 Earlier this May MTL passed the 5,000 mask mark! Our members continue to sew and donate masks to local nonprofits, small-businesses, and individuals in need.