Space To Learn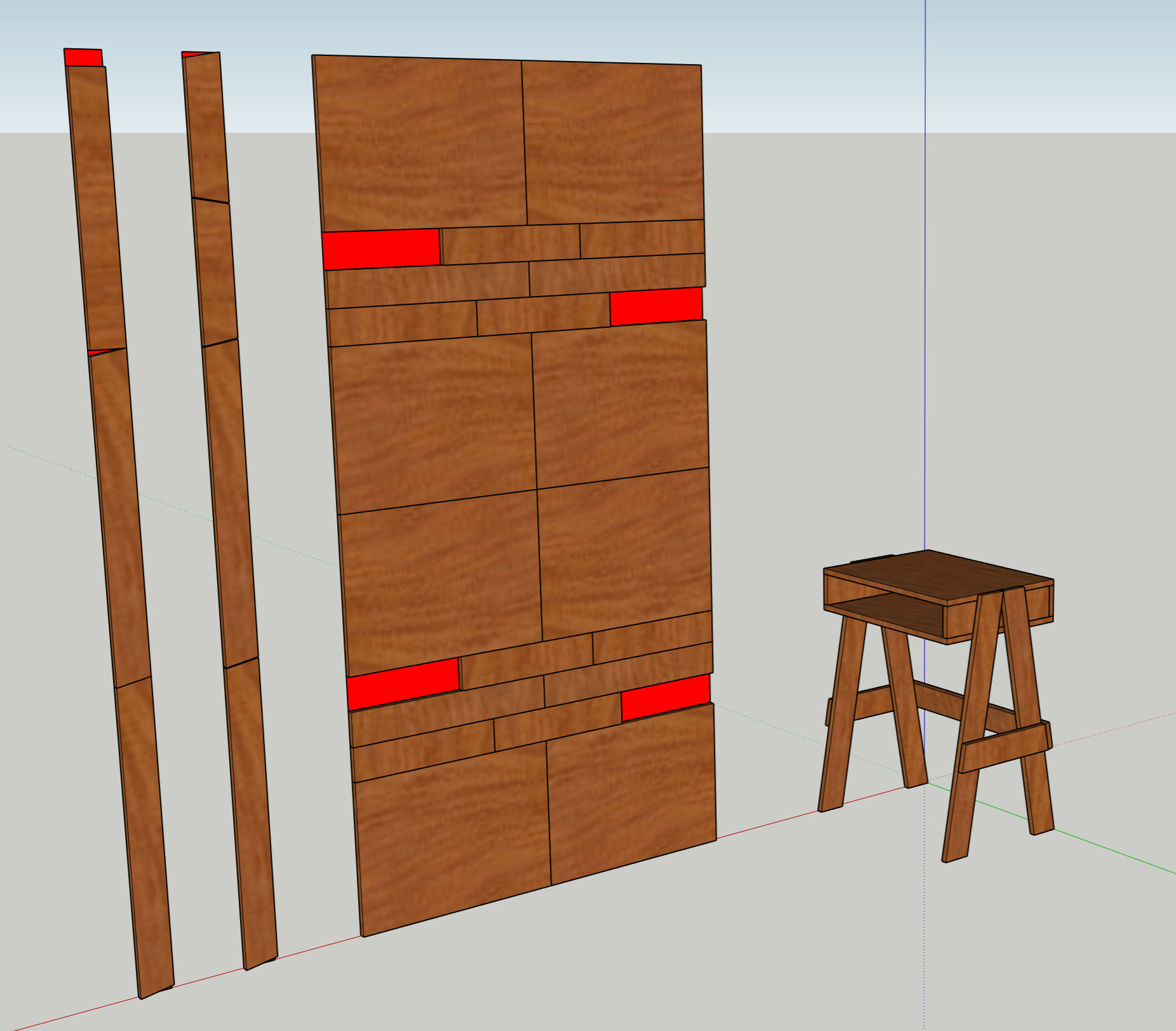 MTL is looking for volunteers to help us launch our newest project!

Inspired by individuals that have been building desks for students during the time of covid, our community has embarked on a mission to provide 500+ desks for local K-6 students this giving season. Minnesota Tool Library Members and community volunteers are invited to Make A Desk and Make A Difference!

Build in your bubble! We take your health and safety seriously and welcome those who wish to build from their basement or put their garage to good use. We'll need your help more than ever to come together as a community while remaining physically distant. Sign-Up for our home build team; the Minnesota Tool Library will provide directions, materials, and even extend limited lending privileges for those who wish to help, but may lack a tool or two to get the job done.

COVID-friendly classes, community builds and additional shop hours have been dialed-back due to the latest restrictions on social gatherings - but we're hosting private builds at each branch where volunteers can come into our space to learn basic carpentry skills and lend a hand one household at a time.
Pre-Registration and additional COVID safety measures will be in place. No experience necessary - we'll have a shop mentor available and volunteers can help in a variety of ways.



"Part of MTL's mission is to empower residents with access to tools, training, and workspace. When it comes to distance-learning, there are a lot of variables, but we know that a desk makes a difference. As a community, we couldn't be more excited to put our resources and skills to use on this project and provide our kids and our community a Space to Learn."
- Kate Hersey, Executive Director

Request A Desk
* MTL will begin contacting families in mid-December regarding desk pick-up and delivery. There are hundreds of household on our list, so please sit tight.
For more info. about a Space to Learn or to get involved, please contact us at programming@mntoollibrary.org